I believe that one of the main things in life that needs to be in place to be able to become successful at anything whatsoever is to learn to stay focused.
Many artists and entrepreneurs can have millions of creative ideas, but the only way to accomplish anything related to those particular ideas, is to actually be productive!
How to focus as an artist? This is a very important question that we need to ask ourselves.
It's interesting because we sometimes tend to completely go in the wrong direction because of some distractions and some other days, we seem to concentrate a lot better and stick to our course.
What creates this?
Well, first of all, when you want to be able to live off your own work, a good advice would be to make sure to NOT have so many distractions during your peak creative hours. Meaning that when you want to have a long lasting creative flow, you have to make sure that your environment helps you focusing.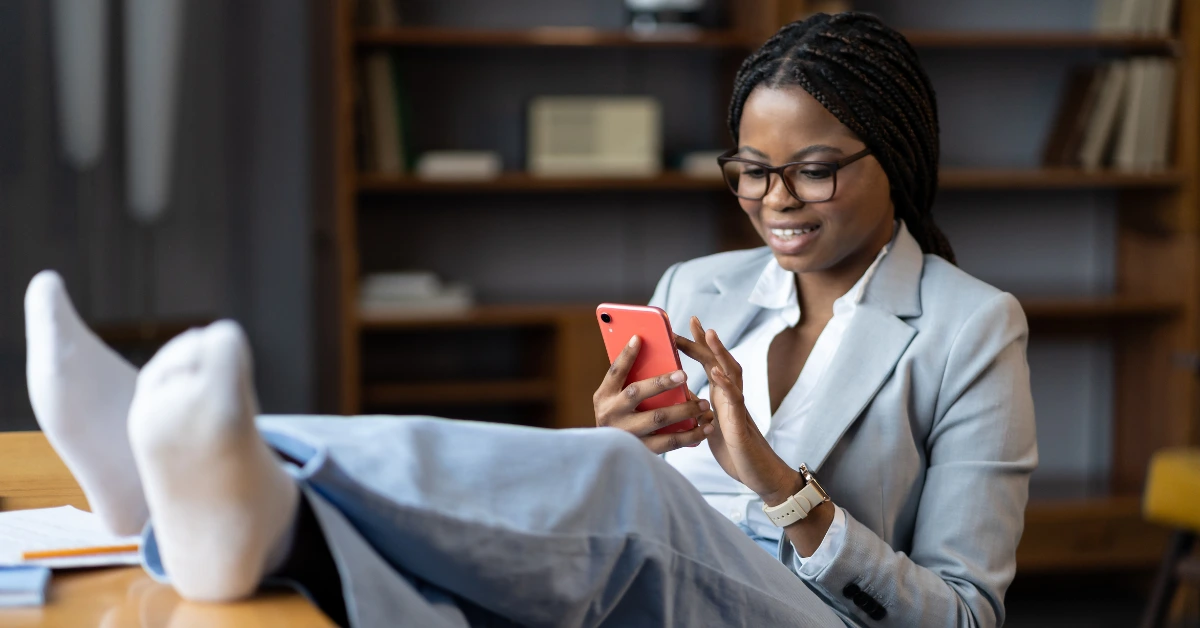 Fight distraction and get our of your comfort zone during your magic creative hours.
For some people, it's better to get out of their house or their studio and go work in different styles of environment. Would it a co-working space, a friend's house, a coffee shop or any place where an independent artist can have some magic creative hours of work done.
Of course, if you need your art materials handy, then you have to stay in your studio and find creative resources to help you stay focused on your painting, your sculpture, your writing, your project, etc.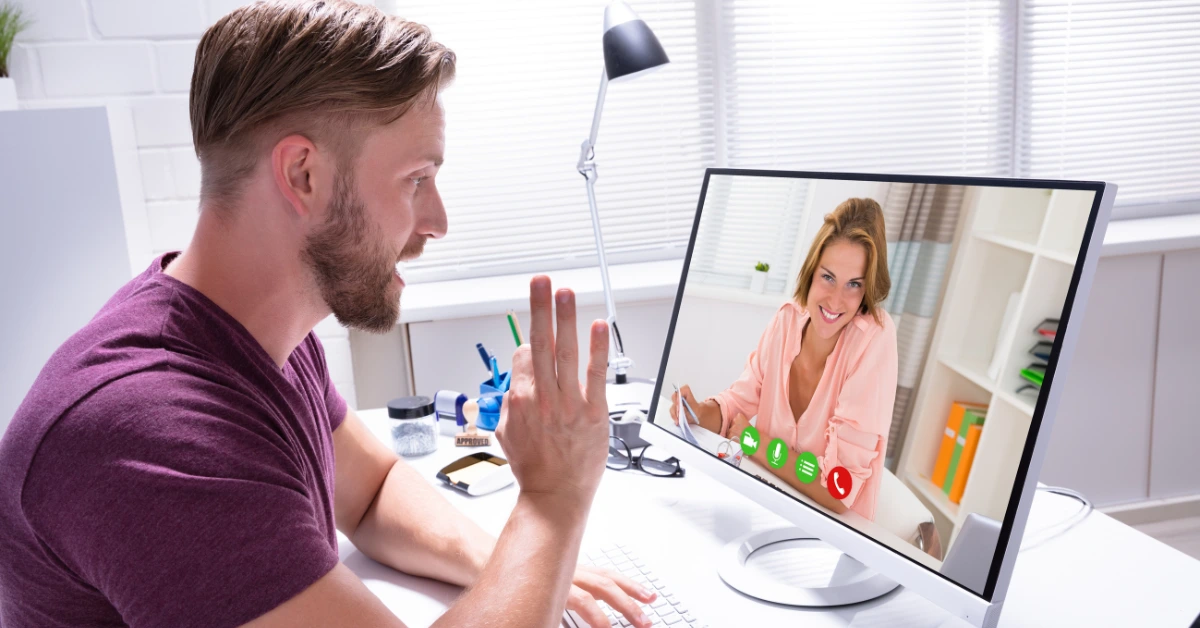 Being accountable to someone helps to reach success in life.
The difference between an artist who will live from his art for just a few months and an artist who will actually make a living from his art on a regular basis, is the lack of accountability.
The last thing that you want to have as an artist is to have to report to someone… BUT, to have someone who helps you decide on which specific area you should concentrate, is crucial for your projects as an artist.
I've met too many artists who lost hope on their ability to make a living from their art, that I want to make sure to help artists realize that if they keep on track and stay productive, they WILL have more work.
A new idea does not always have to be of interest.
What I mean by that is that, you can often get side-tracked by all your creative ideas, but by understanding the importance of getting your projects from A to Z is far more important then jumping to one project to the other.
The difference between an artist who can achieve success and one who lacks success, is the ability to be focused long enough and actually finish what he starts. Of course, it makes sense in this fast paced world to have some difficulties focusing, with all the different medium you can use to promote your art on social media.
But, being creative also means to bring your idea to fruition and actually create it in the real world, not just in your head.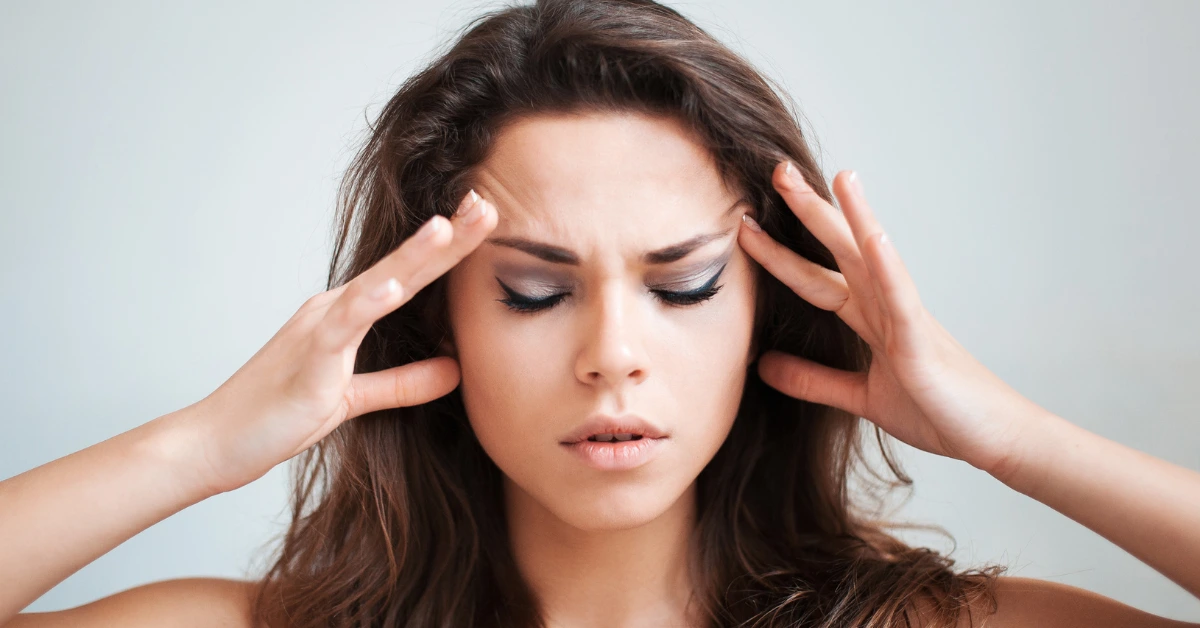 Practice your ability to concentrate during your peak creative hours.
What I personally like to do as a person who lacks concentration very often, is to work a certain amount of time creating on my writing, then take a short break. For example, you can split your day into 45 minutes to 1 hour work blocks and take a fun short break every hour or so.
Staying focused to create art is very important and some artists prefer to NOT take any breaks for many hours to not lose their focus. That's alright, if you can work for 5-6 hours straight and be passionate about it, then go ahead and do so, because if there is one thing that you don't want to stop is your creative flow.
But, if you feel that your style starts to come to a point where you start losing focus, then call some friends, fill out your dishwasher, clean your studio, etc.
Do more physical exercise = stay focused!
Moving your body between is great for your health for one thing but it also helps you gain back some creativity without even forcing it.
I know that, sometimes, when I write, I eventually meet a writer's block and that's part of life. But, let's say that you are painting and that you are stuck on the same thing for hours and that you start to lose interest in your painting… then what do you do? Move!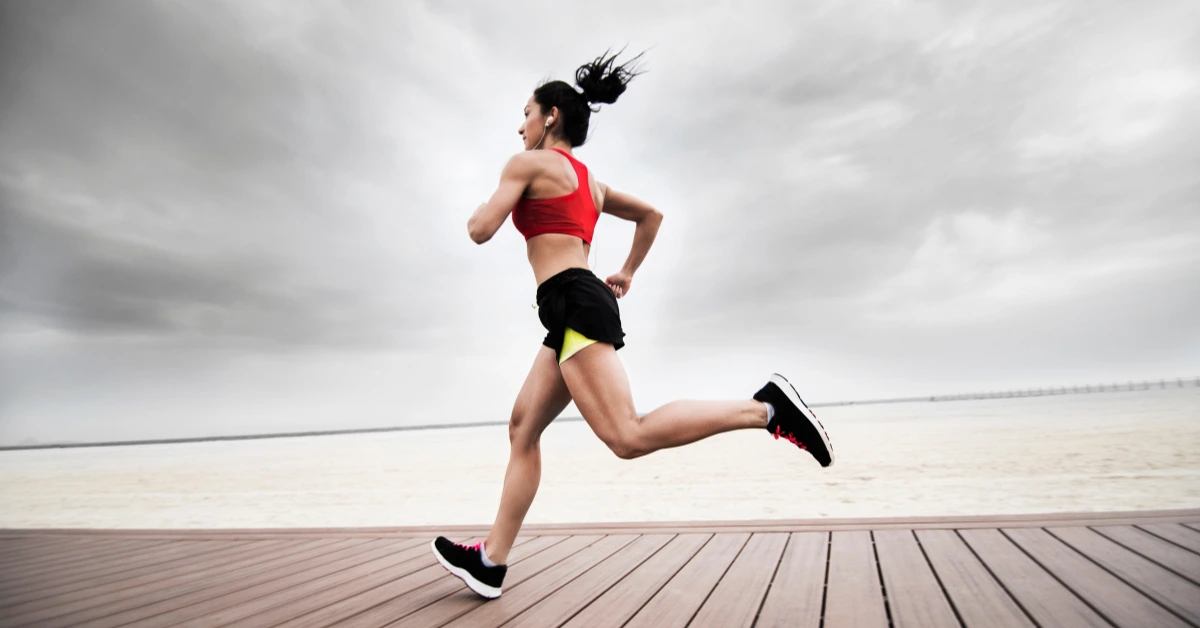 Moving your body is a great example of how you can have more focus as an artist.
Art is not something you can force right? Your creativity has to be natural and correspond to your own style as an artist. We often hear that money should not be the main focus for your art business and I totally agree.
This is why it is so important for you to stay true to your art by only accepting work when it aligns with your own values as an artist. Because, if you start accepting art work for projects that goes against your own values as an artist, I can GUARANTEE you that you will lose your focus.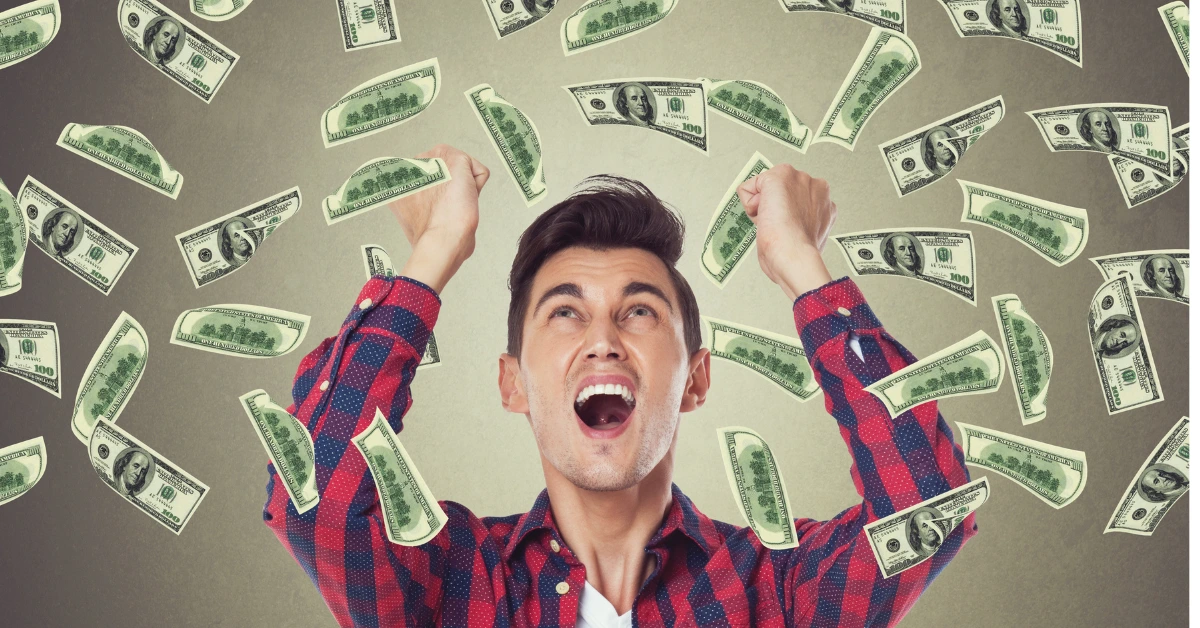 Money should never be the main focus.
The two things you should concentrate on the most are:
Your purpose in life as an artist.

Who do you want to help with your art and how.
When you focus on those 2 things, painting, dancing, singing, drawing, creating becomes a lot easier and this is when your artistic style will become more powerful.
A sculpture is only good if it serves the right people. A painting is only good if it is seen by people who will be happier because of it. A show is only good if it helps the audience leave the venue enlighten!
You see what I mean?
Artists help others. There is not one medium in the artistic field that does not help others. This is why you have to keep your focus when you are creating art, because other people around you are waiting for you to help them with it.
It does not matter what kind of art you make, because it will help somebody somewhere.
If you paint and someone becomes happy because of you, you did your job. If your art helps other artists to become even more motivated, then you also did your job. If you sing and someone starts singing in her shower, then, at least this person starts the day happier.
Keeping your focus as an artist is not only good for you, but it becomes a duty and a responsibility when you finally realize that others depend on you.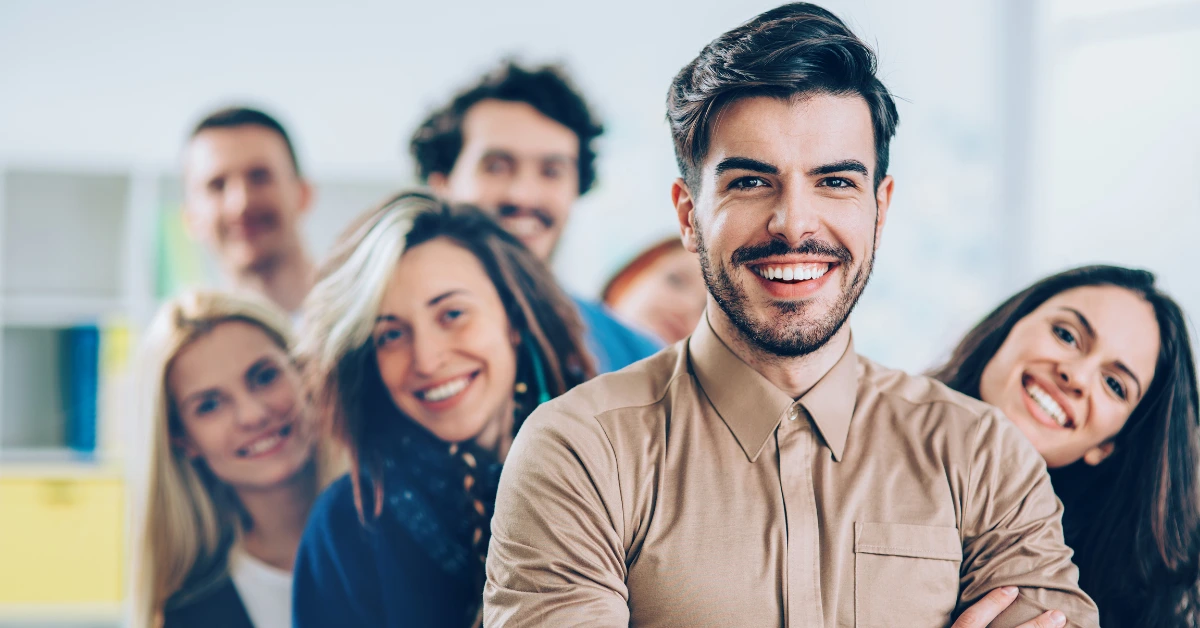 Artists are leaders who inspires positive changes in society.
Have you ever looked at a painting and felt great? Have you ever listened to music and realized that you were having a beautiful day all of a sudden while singing in your car? Have you ever created art and saw other people smile because of it?
Art and artists are the best people to communicate with others because of their talent to bring their ideas into life.
You maybe think that your ability to create is relatively normal and that most people have it… Maybe you are right, a lot of us have very creative ideas, but the difference between you and the rest of society is that you actually GO INTO ACTION and CREATE stuff.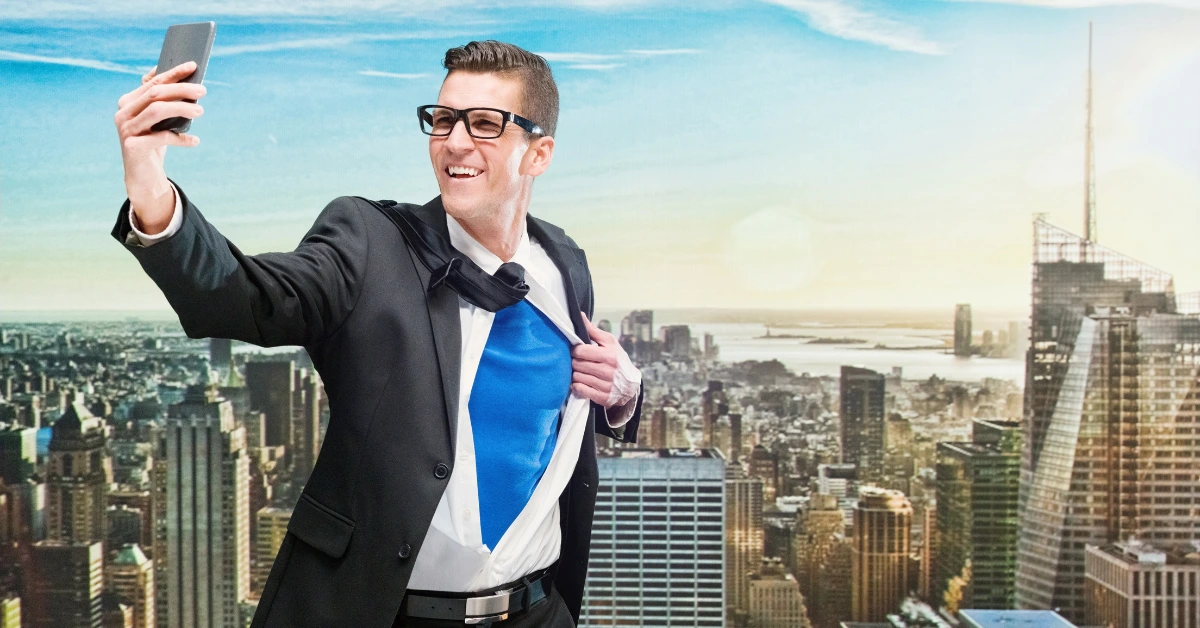 Your ability to create is your SUPERPOWER!
I started this article wanting to talk to you about FOCUS but it's funny how I realize that most of my articles and my podcast always end up talking about purpose and the importance of artists on this planet! 🙂
It is my role to make you understand (and maybe give you more confidence!) that the talent that you have is not only a gift but it is also something that needs to expand and reach more people.
This is why focusing as an artist is so important, because that will help you get to your dreams faster, thus reaching more and more people in the society.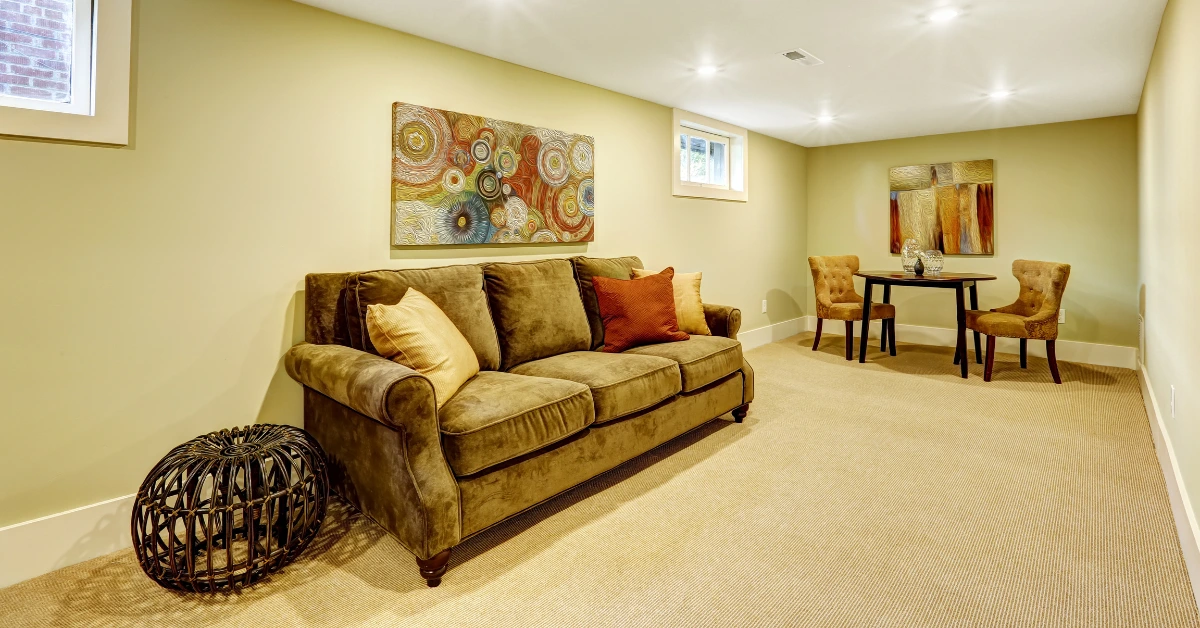 Your art is not meant to stay in your basement.
I recently realized that more and more "baby boomers" create art but are too shy to share it with others and that is NOT okay.
Art is meant to be shared and inspire others to live a more aesthetic life. It is not meant to rot in your humid basement.
I can understand that having the guts to show your creations to the world is can be daring at times, but this is why I recommend having an art business coach (like myself! Wink, wink!) to help you gain the confidence necessary to start promoting your creations to the right audience.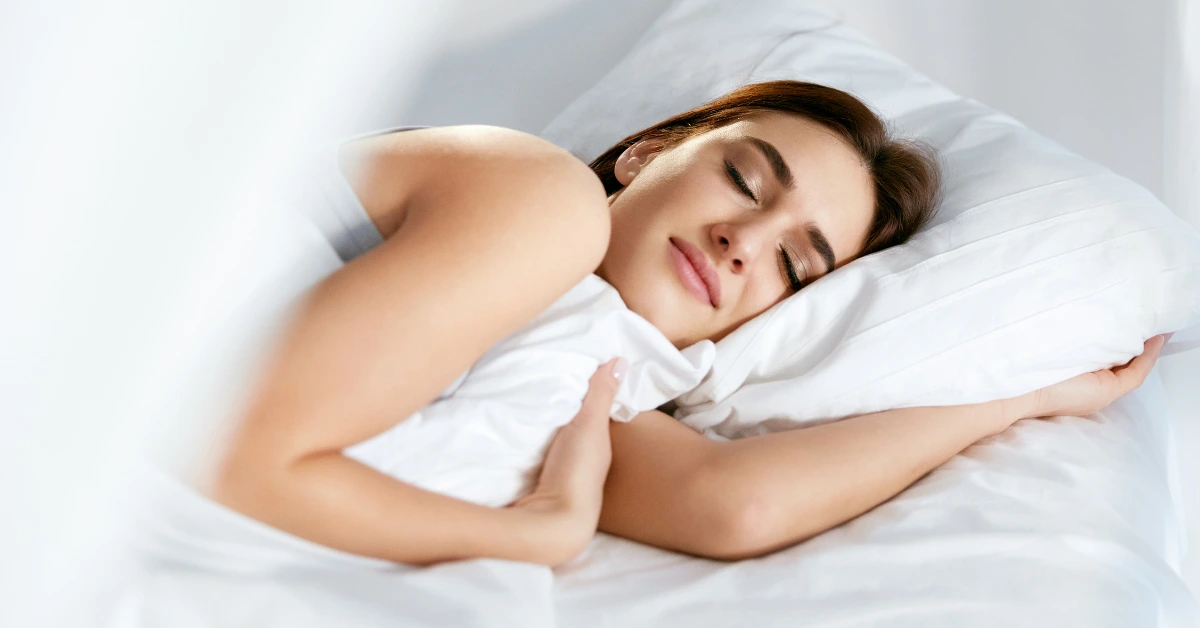 Success does not happen overnight for many artists.
We often hear that there is no such thing as an overnight success and I agree too. That does not mean that it takes a "long time" to be able to live from your art. It simply means that hard work is required to achieve it.
And guess what?
You need A LOT of focus to be able to reach your dreams as an artist. So never underestimate the power of learning to focus while you are creating art.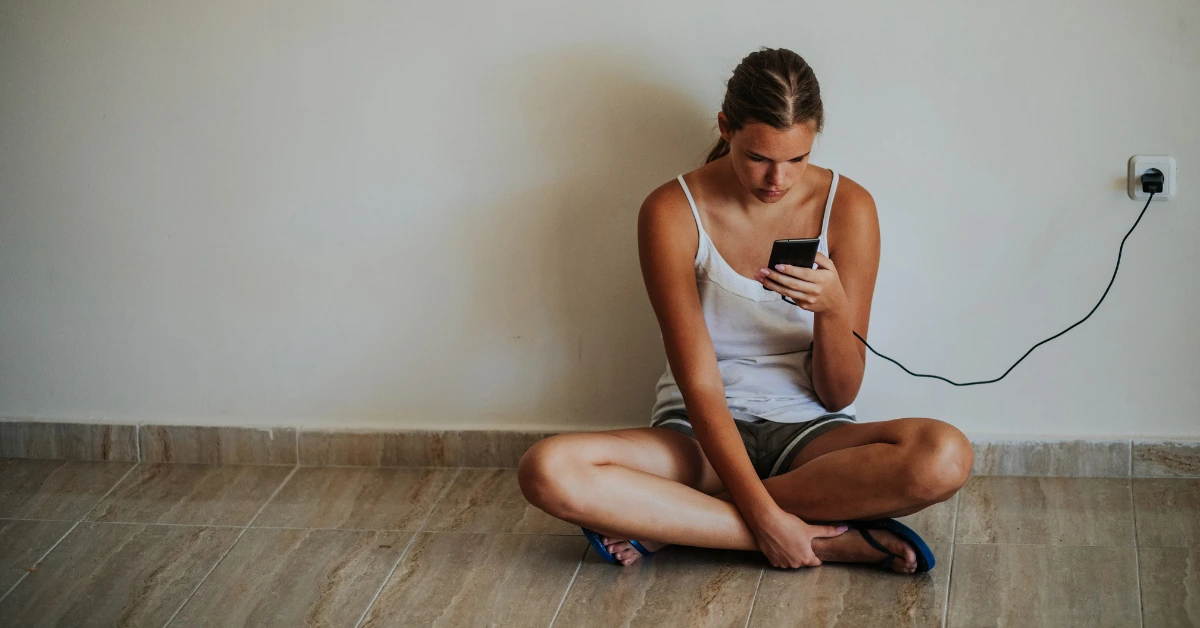 Social media is one of the principal thing that will break your focus.
Are you addicted to social media? If not, then, I am very happy for you, because it seems that these platforms create more and more "addicts".
Of course, these platforms are very useful to create connections and build communities as an artist and I highly recommend that you USE them. Simply, don't let them USE YOU. They are communication tools like any other tools available (phones, emails, etc), but with a little twist that is that they have an infinite flow of communication directed towards you, the user.
So, the best viewpoint that I talk about in my book "Living From Your Art" is to USE these platforms and to never GET USED by them. It's very simple: NEVER watch your feed. Only post stuff and answer to comments and direct messages.
Keep your phone away when you are creating.
Our phones are a great distraction nowadays. I am the first one guilty of keeping it close to me "just in case". But the "just in case" situation never seem to happen… lol
So, I recommend to put your phone in a different room when you are in the middle of a creative mode and to only look at it when you are done. Keeping your phone close to you when you are trying to focus will DEFINITELY make you lose your focus.
Oh yeah… one more thing!
Deactivate ALL notifications from your apps. Having a "ding" distract you every other minute is a sure way of keeping you out of your way to success.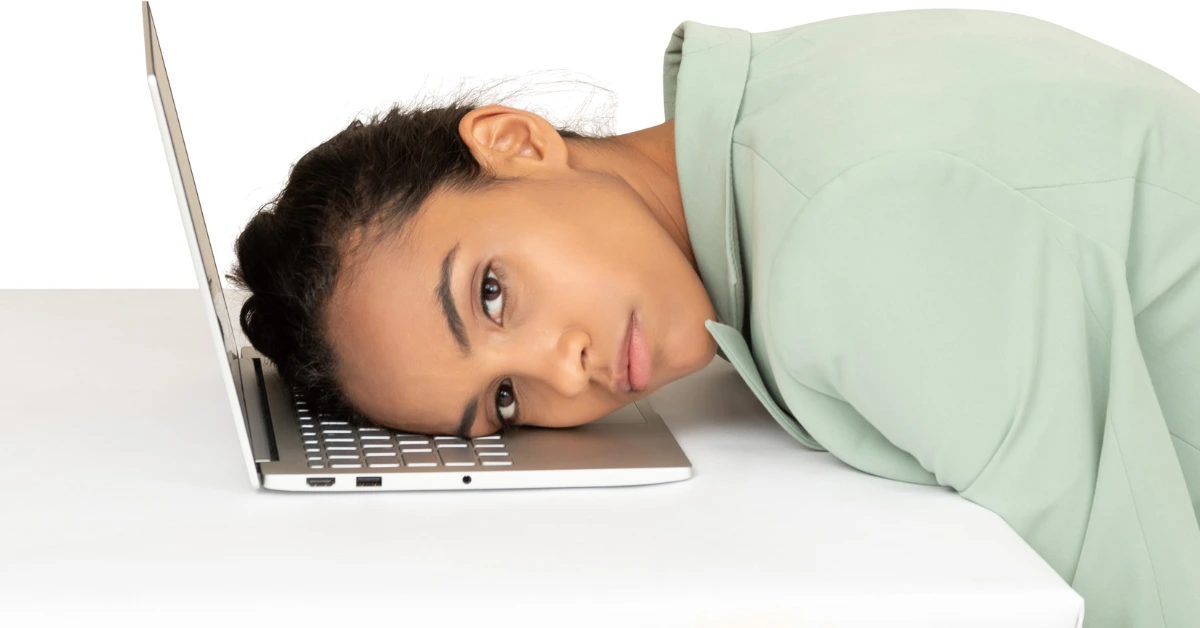 Are you always tired?
Make sure to win in life. What I mean is that, the vast majority of people that I know (including myself!), when they are tired too often, there is something happening with their happiness.
It seems that their body is tired, but in fact, what I cam to realize is that they are NOT winning at the game of life. So, make sure to feel proud of you and to celebrate your small victories towards your dreams as an artist.
Personally, a great tool to keep myself happy was when I found the "Way to Happiness"videos… man these are a great booster for when you feel down! Have a look, you'll thank me later. 🙂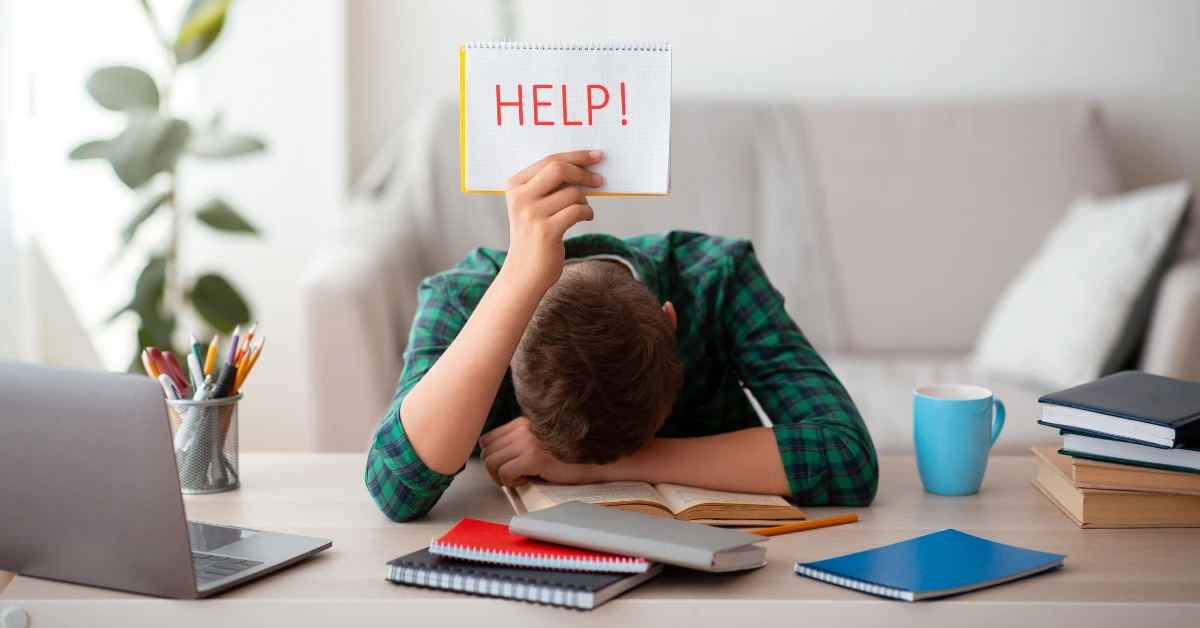 Reach out to others when you are stuck.
One of the best advice I receive back in the days was to ask questions when there was something I did not understand.
I have to admit that this advice literally saved me in MANY scenarios where it was not going well. So, instead of staying stuck and losing all your focus, simply ask for help to people who went there before you. Or simply do a Google search. Of course, not everything on the internet is true, but you can find very rapidly a lot of great resources to answer your questions fast.
What to FOCUS on now?
Now that you know some more tricks to keep your focus, I invite you to try some of them and to let me know if you succeeded or if it helped you at least a little bit with your focus as an artist.
As my main goal is to help you with your art business, I highly recommend that you get my book called "Living From Your Art" and that you share it with other artists as well. Helping one another in the art industry is crucial in 2022 to start making a living of our art.
Talk to you soon my friends! 🙂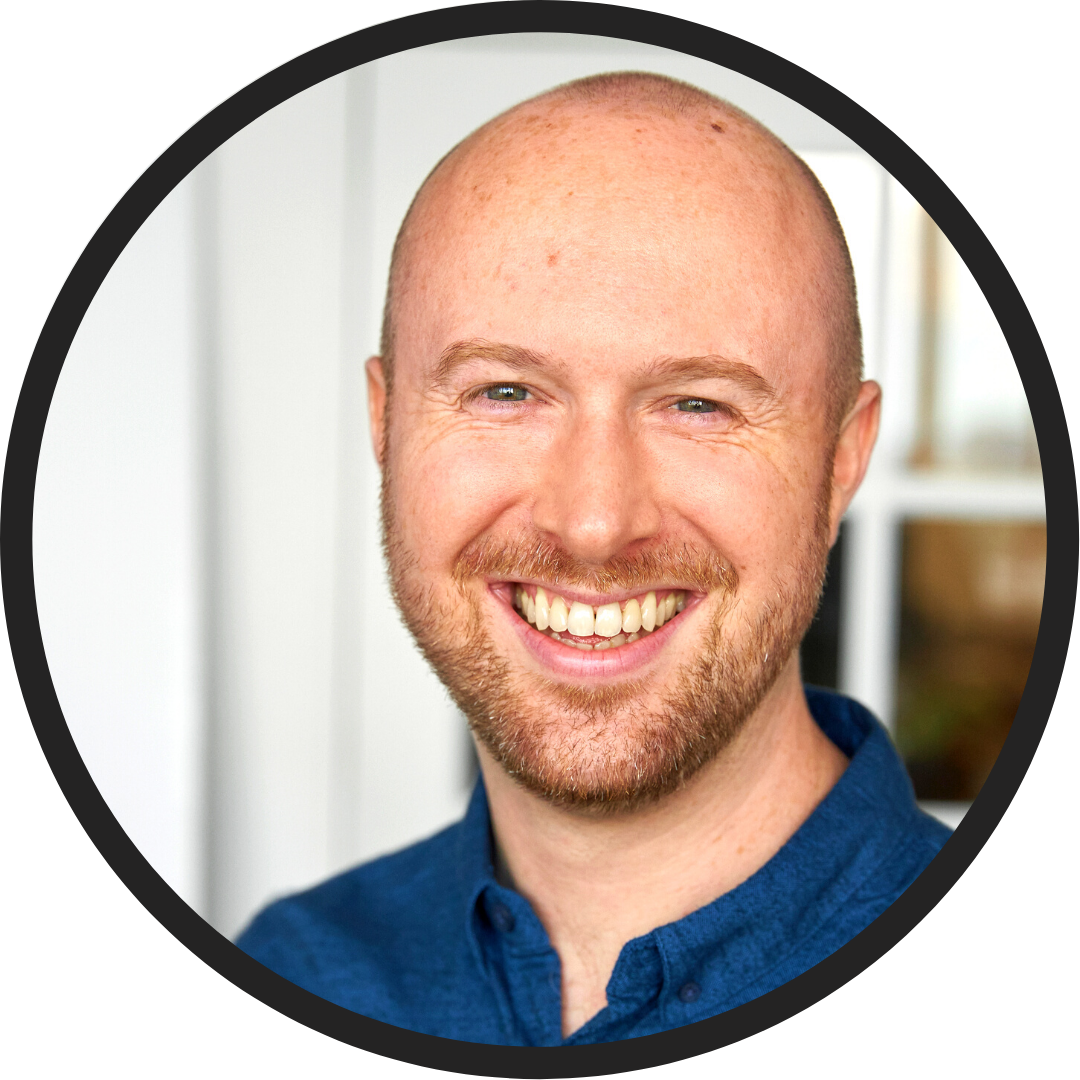 -Élie Castonguay
Art Business Coach
🖥️ Book a free ZOOM call with me: https://eliecastonguay.com/contact/
Be like this cat, get my book here: https://eliecastonguay.com/books/
Latest posts by Elie Castonguay
(see all)